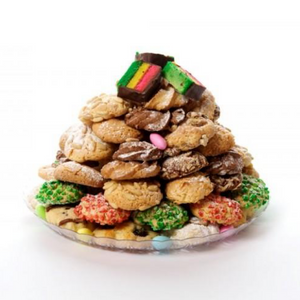 Mixed Cookies by the Pound
A mix assortment of amazing Macaroons and delicious Butter Cookies. Choose how many pounds you would like to order.
Shipping Details:
Orders placed by 3:00pm EDT time will ship the same day. Orders placed after 3:00pm EDT will be fulfilled the next business day. All our orders are shipped during normal business days (Mon – Fri). We do not ship during weekends or holidays, and they are not part of the shipping time.